Susan Fox – Executive Director​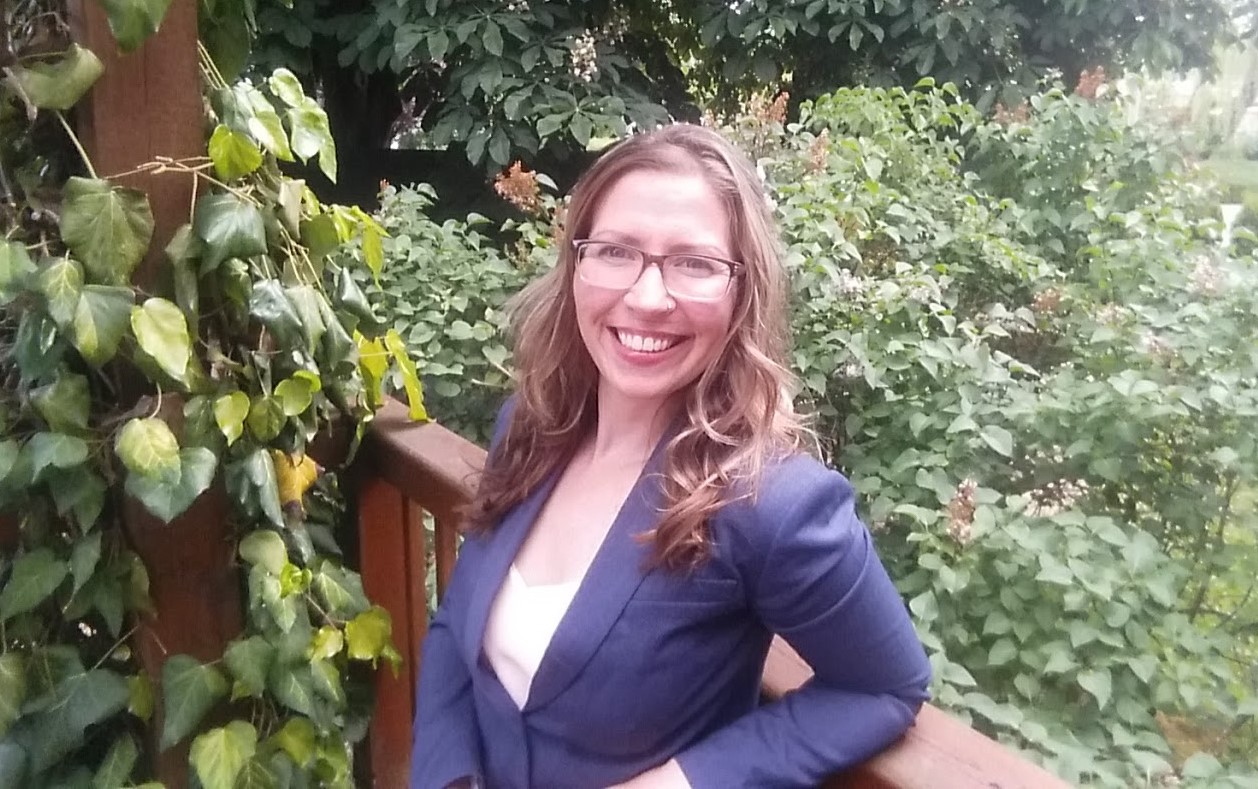 Susan's background includes over 20 years of experience in business leadership, accounting and finance, project management and social enterprise in both the for profit and not for profit sectors. She holds a Bachelor of Commerce Degree from Royal Roads University, a Post Graduate Certificate in Project Management from the University of British Columbia, and is currently working on her MBA  through Royal Roads University (in progress, expected 2020).  Susan is passionate about creating supportive workplace cultures where staff love to work, be innovative, and spark inspiration.  She believes in program development that increases access to services through collaborative design and embracing diversity.  Susan acknowledges her gratitude to be able live, work and play outside on the lands of the Nuu-Chah-Nulth nations. 
Sarina Koch – Secretary​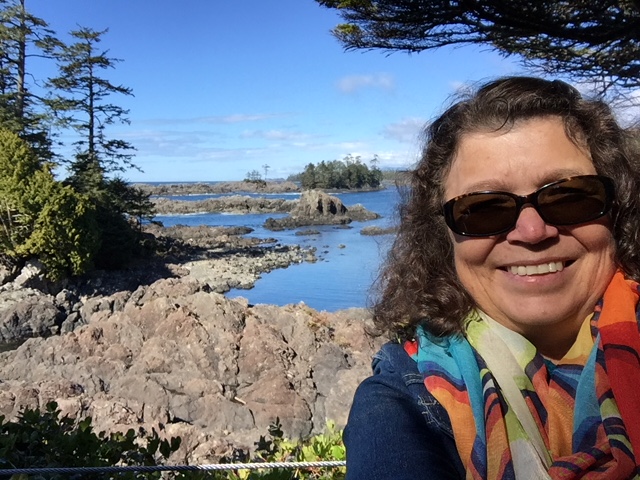 Sarina and her husband moved to the Island from the mainland 25 years ago to raise their two sons, and she is proud to be part of the Port Alberni community. She started as a vendor at the Farmer's Market where she sold baked goods for 10 years, and she has taught many cooking classes. For the past 16 years, Sarina has been managing the Outreach Therapy office, supporting an amazing group of professionals to help children reach their full potential by providing the team with administrative, clerical and sometimes catering needs.
Kristen Hilmoe – Early Childhood Mental Health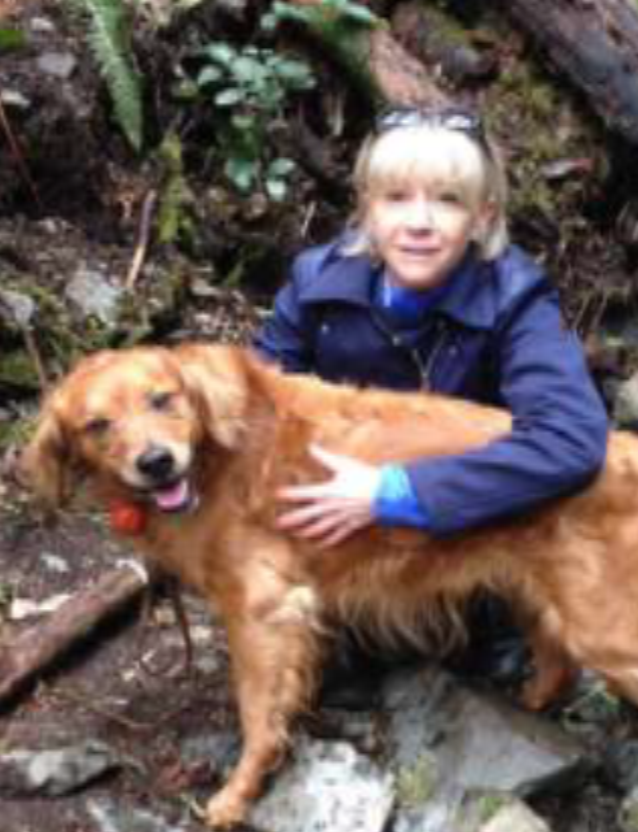 Kristen is a Child and Family Therapist in clinical practice in Nanaimo and Port Alberni. She is a Registered Clinical Counsellor with the BC Association of Clinical Counsellors, a Certified Child and Play Therapist with the Canadian Association for Child and Play Therapy, and a Registered Play Therapist with the Association for Play Therapy (USA). She earned her Bachelor's degree in Child Psychology from the University of Minnesota and her Master's degree in Counselling Psychology from the University of Victoria.  Kristen has worked in pediatric in-patient, in-home and clinical settings. She specializes in the areas of attachment issues, trauma, abuse, anxiety, grief and loss, and medical intervention issues. Kristen has been working with children and their families for over 35 years and has over 20 years in clinical experience. Her "play" includes kayaking, running in the forest with her dog, Kaija, and time with friends and family! 
Serena Rata – Physiotherapist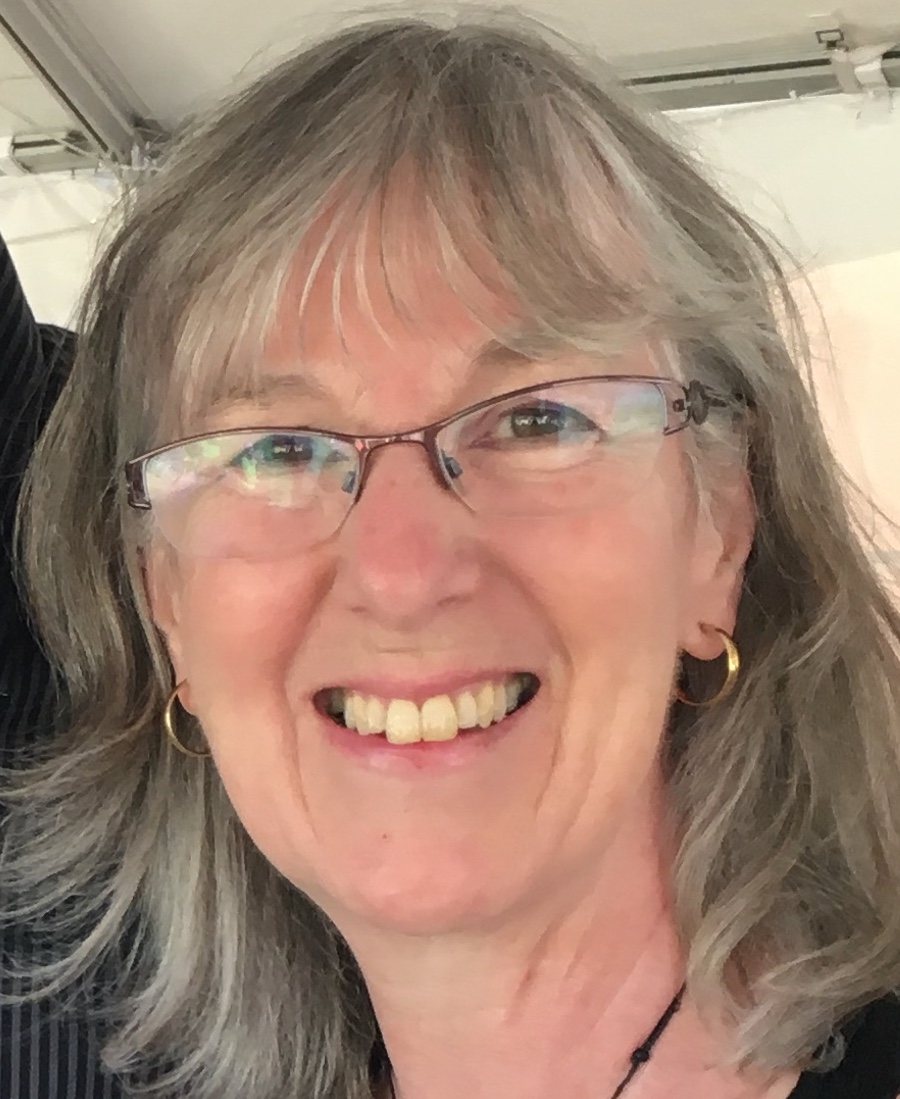 Serena is a registered Physiotherapist who holds a Bachelor of Science Degree in Rehabilitation from the University of British Columbia, post-graduate certification in Neurodevelopmental Therapy (NDT), and over 30 years of experience working with babies and children. She brings to Outreach Therapy her physiotherapy knowledge and expertise developed working in a variety of settings in Vancouver and Australia prior to moving to Port Alberni, including special care nurseries, neonatal follow-up clinics, hospitals, rehabilitation centres, schools and community settings. Her passion is integrating therapy strategies into the child's daily routine and helping families help their babies and children develop their best postural alignment and movement base for life.  
Fiza Nadeem – Occupational Therapist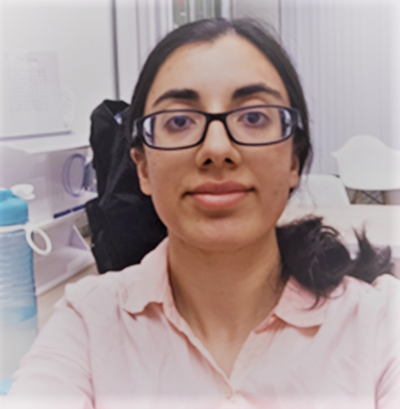 Fiza is a registered Occupational Therapist who received her Masters of Science in Occupational Therapy from the University of Toronto. She joined Outreach Therapy July 2018. She has experience working with children with Autism Spectrum Disorder, Attention Deficit Hyperactivity Disorder, Sensory Processing Disorder, and Developmental Delay. She has worked as an occupational therapist in clinics in Toronto and Mississauga. She has worked previously as a vision therapist and as a tutor at Kumon Learning Centres. She is passionate about family centered care, and helping children achieve their goals in school and life.
Alicia Pollock – Occupational Therapist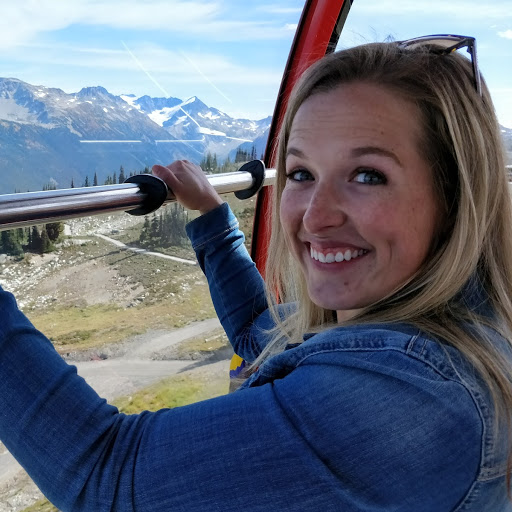 Alicia is a registered Occupational Therapist who holds a Masters degree in Occupational Therapy from Queens University and a Bachelor of Science degree in Psychology from the University of Victoria. Alicia has worked at Outreach Therapy for the last 7 years and is happy to be back living on the island. Prior to pursuing her career in Occupational Therapy, Alicia worked as a behavioral interventionist at an Autism center in Vancouver. This work experience combined perfectly with her training in OT to lay a foundation for working with children and families. Alicia believes in adapting the activity and the environment to support a child to be successful! Alicia takes on every family with compassion and creativity and is always finding ways to think outside the box.  
Jessica Tilley - Therapy Assistant/Behaviour Interventionist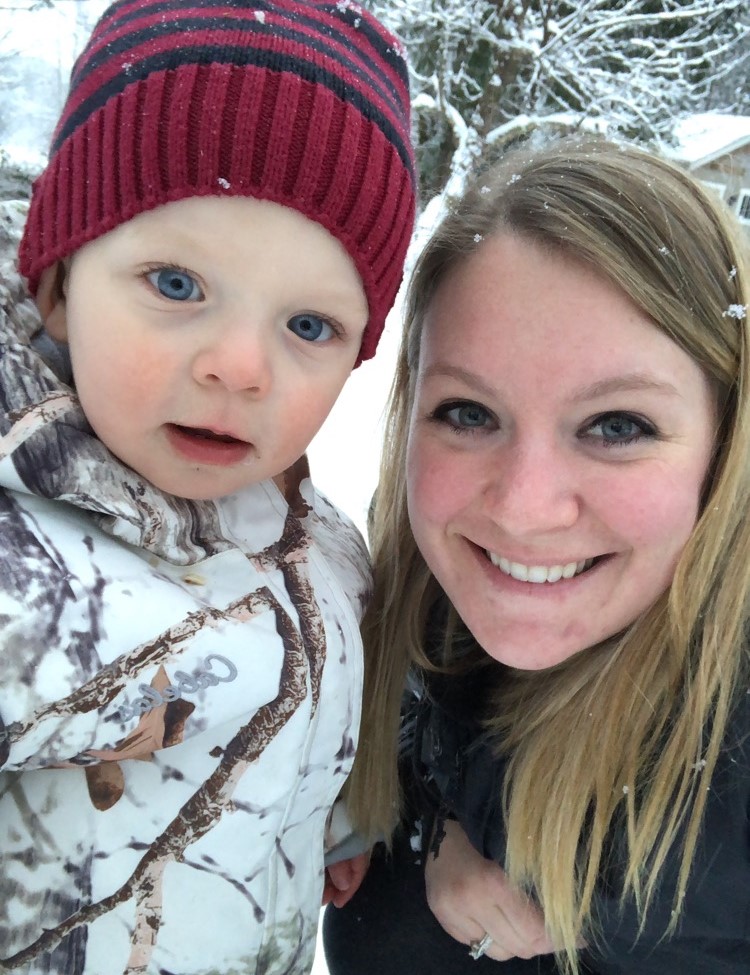 Jessica was born and raised in Port Alberni where she and her family still reside. Jessica has an Education Assistant Certificate with an Indigenous Focus from North Island College and the first year of her Child and Youth Care Degree from Vancouver Island University. Jessica worked as a Behavior Interventionist and worked for a local first nation as the Children and Family Service Coordinator.  She joined the Outreach Therapy team in 2011 as a therapy assistant/behavior interventionist, and is inspired by the skills and abilities of the children she works with.    Jessica is currently away on leave.