Current job openings at Outreach Therapy: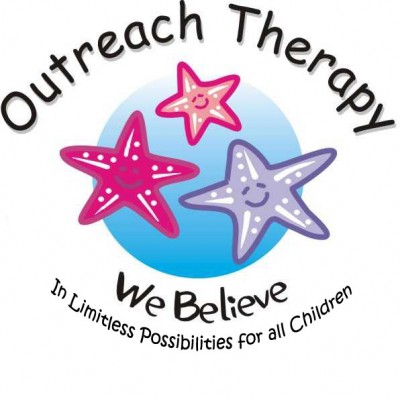 Pediatric Occupational Therapist
Full Time, Temporary (1 year leave)
August 1, 2018 – August 31, 2019
Job closing date: April 27, 2018
The Work
UAs a pediatric Occupational Therapist, you will provide centre and community-based services, working with multidisciplinary teams to provide therapy for children birth to 19 years of age in the Alberni Valley, and remote communities as opportunities arise. This position is full time-temporary, covering a maternity leave starting August 1, 2018 to August 31, 2019 (13 months) with the possibility of extension.
The Culture
Surround yourself with mountains, forest and ocean. Experience the Vancouver Island way of life with an organization that recognizes the importance of 'play and work'.  At Outreach Therapy we recognize staff as our greatest resource. Our workplace culture and management philosophy encourage professional growth and support a healthy work-life balance with a generous vacation, education and benefits package.
Outreach Therapy is a family-centred not for profit, non-government organization. There are meaning and purpose in your role as our community OT. We welcome you to share your expertise with our many cultures and to do rewarding work that impacts our community and makes a difference to children and families.
We look forward to meeting you and welcoming you to join our team!
What You Bring
Member in good standing with the College of Occupational Therapists of BC and preferably 2-5 years of pediatric experience or equivalent.
Access to reliable vehicle and hold a valid BC Driver's License.
RASP certified or RASP eligible is a bonus.
We want to hear how your past experiences have developed you as a leader and relationship navigator. Do you share new ideas? How do you contribute to productive team-based care? What does culturally safe practice mean to you and how is your practice family centered?
Wages and Benefits
Per HSA Health Science Professionals Agreement: www.hsabc.org/collective-agreements/health-science-professionals
For inquiries and to apply by resume, please contact
Susan Fox, Executive Director
4325 Neill Street, Port Alberni, BC V9Y 1E5
Phone: 250-723-1117
sfox@outreachtherapy.org
Closing date:  April 27, 2018 
Find out more about us at:
www.outreachtherapy.org