Our focus is on providing developmental pediatric health care services.  Our main program areas are pediatric early intervention physiotherapy, occupational therapy and early childhood mental health.  We work closely with family physicians, pediatricians, specialists and other childhood development professionals across communities.  We accept referrals from health professionals, as well, families can refer themselves by contacting us.
Outreach Therapy was incorporated as a charitable not for profit society on September 1981, and has been a part of pediatric health care for over 35 years. We serve all communities inside the Pacific Rim / Alberni Clayoquot Regional District. 
We are a passionate team of people who believe in "Limitless Possibilities for all Children". We are family-centered, which means we provide programs and services based on the individual needs or concerns of the children and families in our care.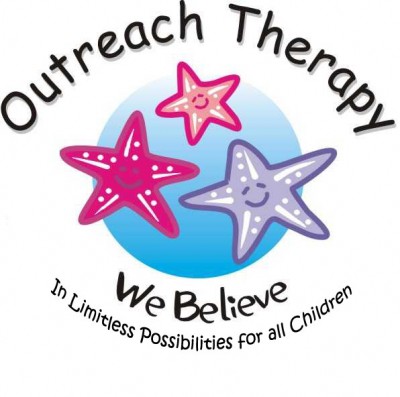 Outreach Therapy operates under the guidance of the Port Alberni Association for Children with Developmental Disabilities (PAACDD), a registered charitable organization. Membership in the Association is open to parents and any other interested persons. If you are interested in joining as a member, please call our office and ask to speak to the Executive Director.